Individually. Intuitive. Innovative.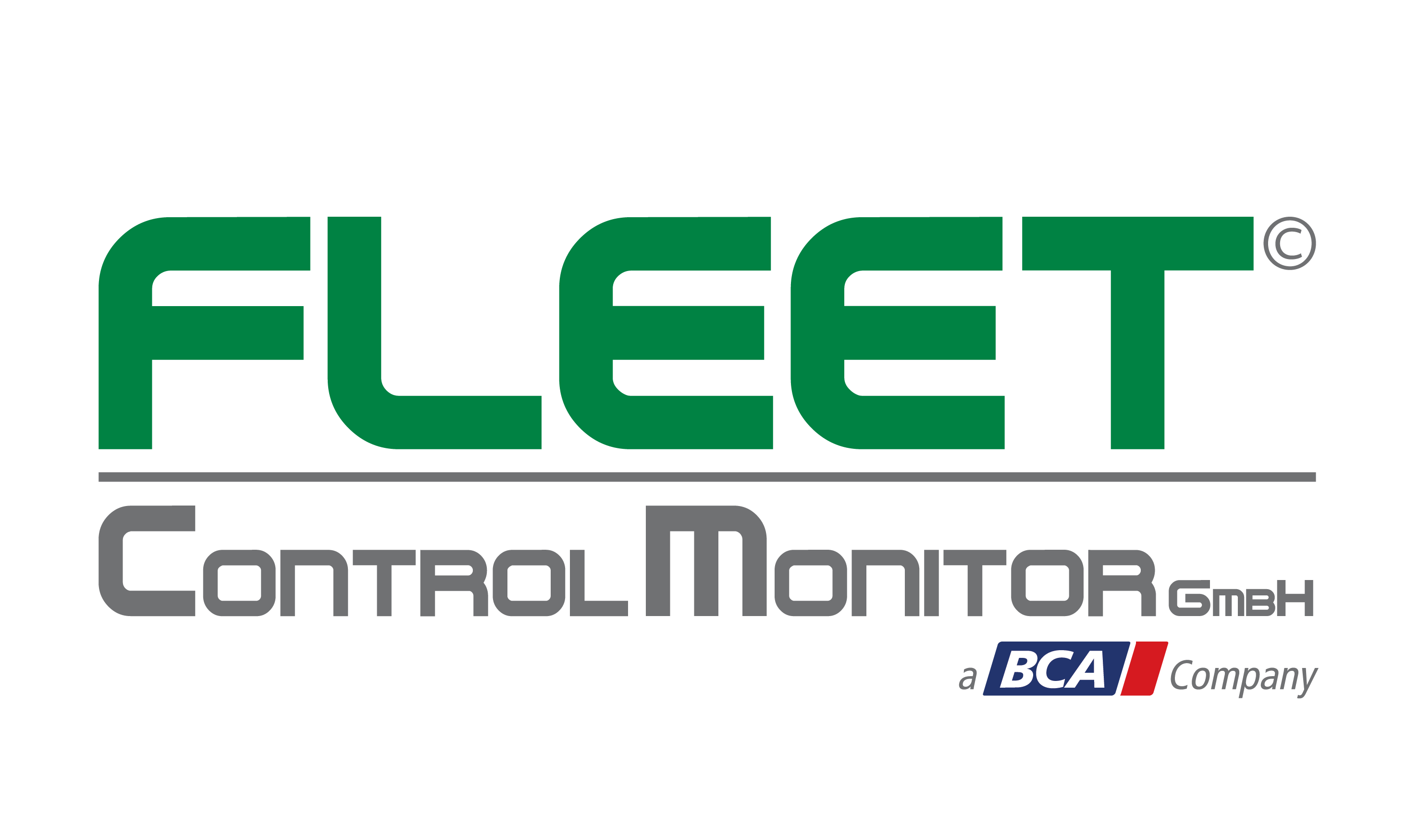 Fleet Control Monitor GmbH is a joint venture between British Car Auctions (BCA) and HARTMANN FLEET-Professionals (HFP)
BCA is Europe's # 1 for used fleet vehicles with over 1 million vehicles sold annually.
HFP is a leader in the field of fleet, logistics and space service in Germany.