The remarketing health report
We determine the condition of the vehicle for you.
We deliver reliable data about the condition of your vehicle.
Acquisition of the equipment features by VIN query.

Quick check of the main features: model, color, equipment, etc.

Recording of the last inspection service & the next general inspection.

Check the tires according to the type of tire, type of rim and tread depth.

Vehicle use: Non-smoking vehicle, animal transport, construction site vehicle.

Recording of the optical defects.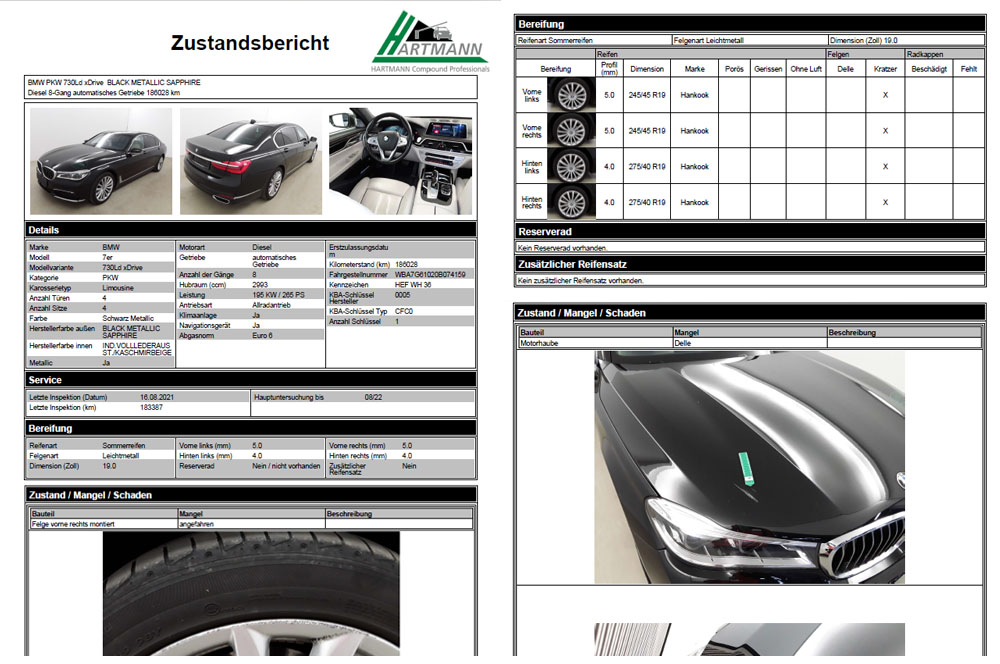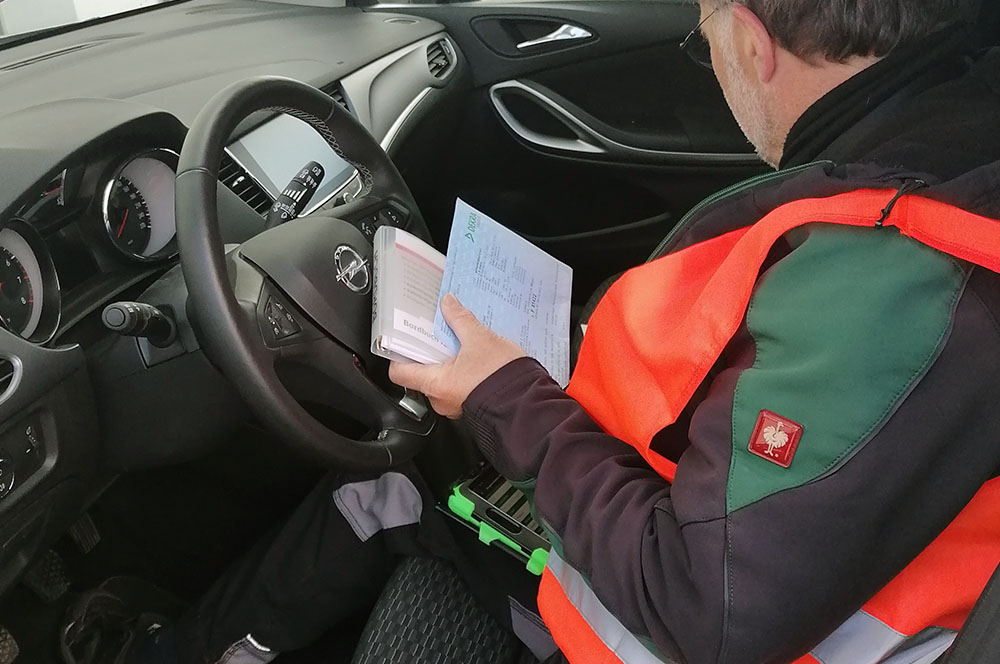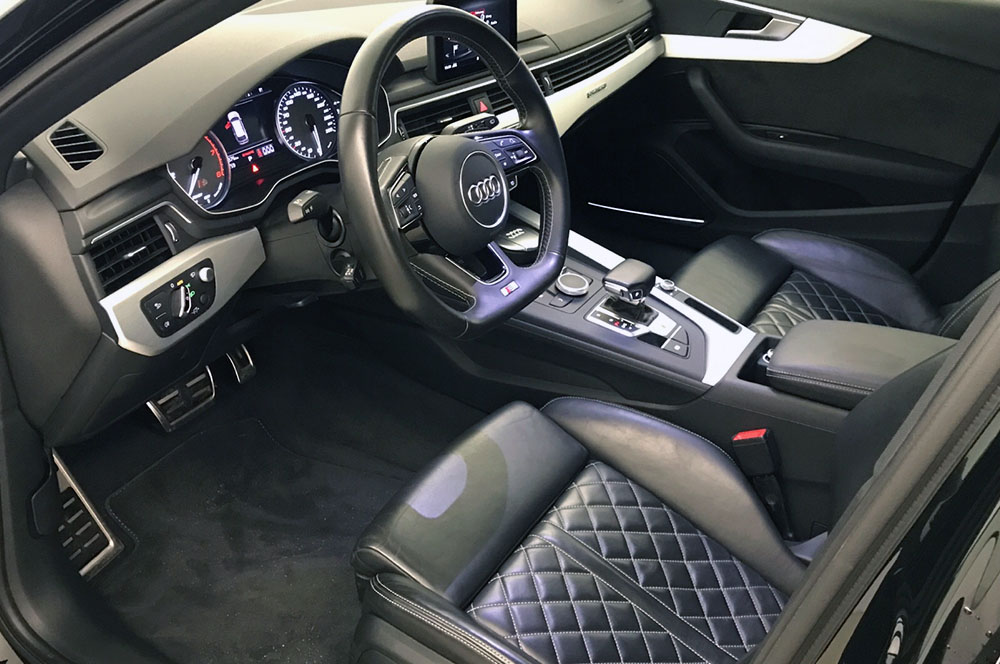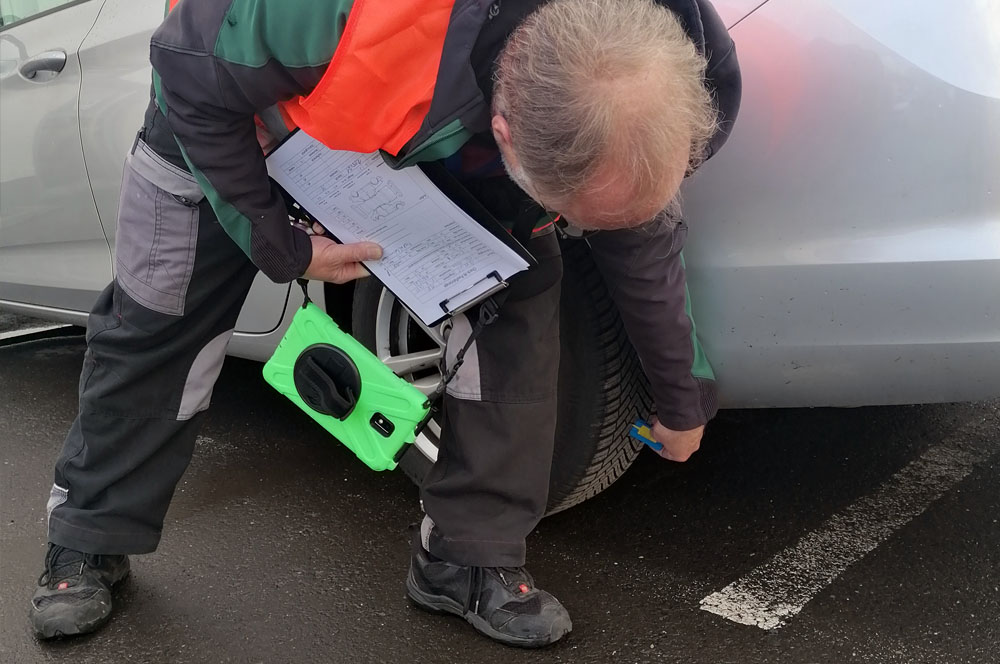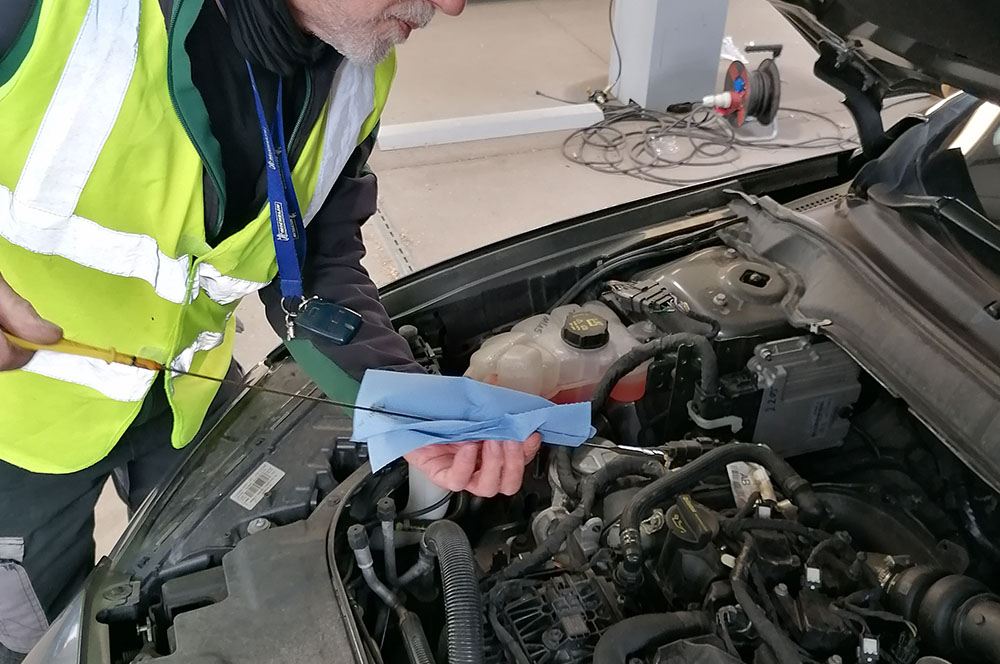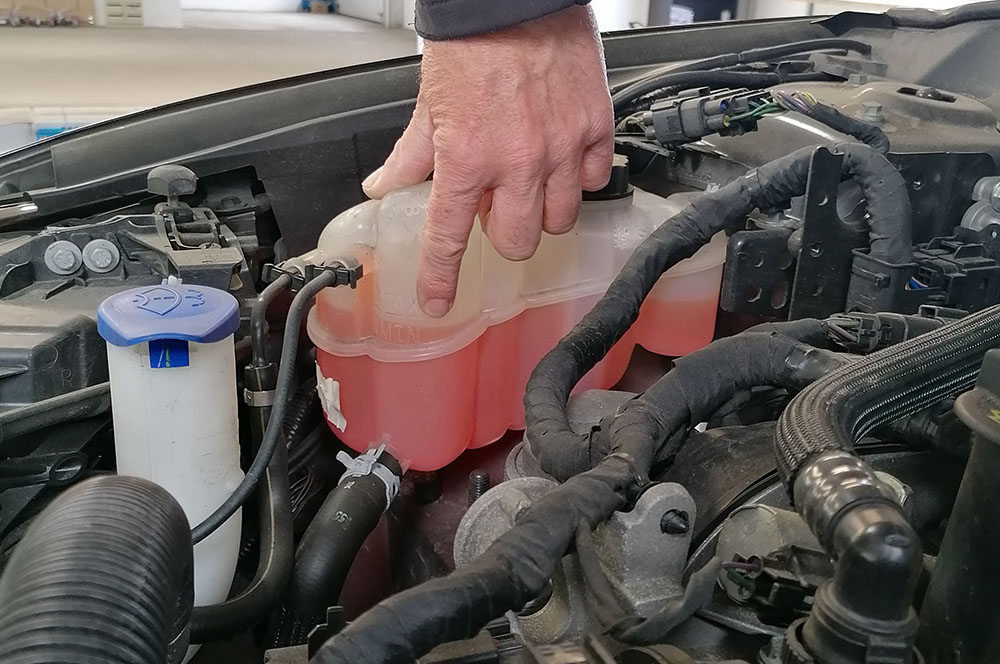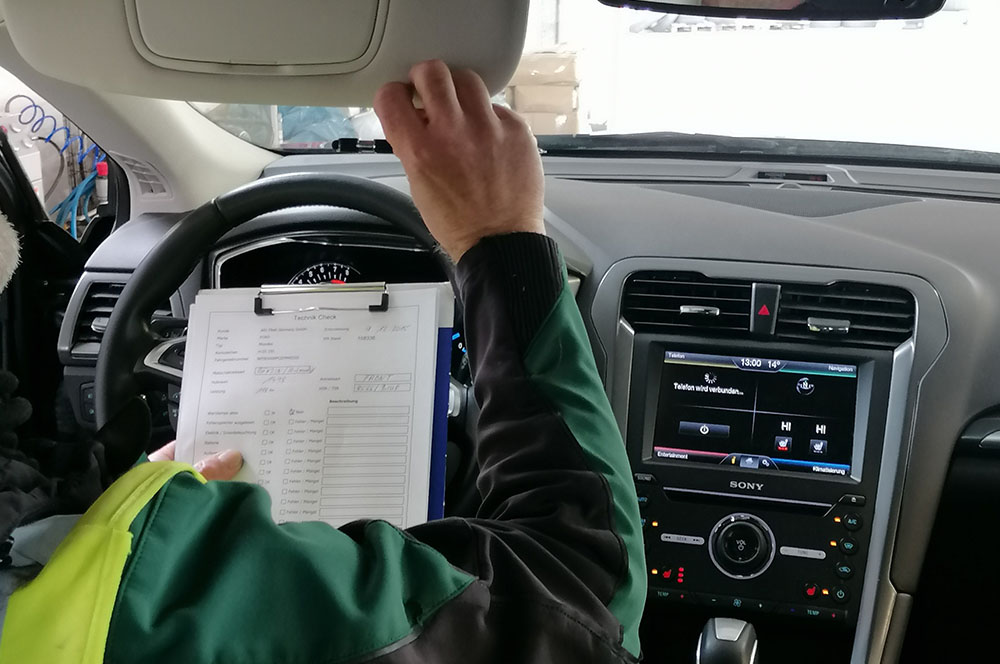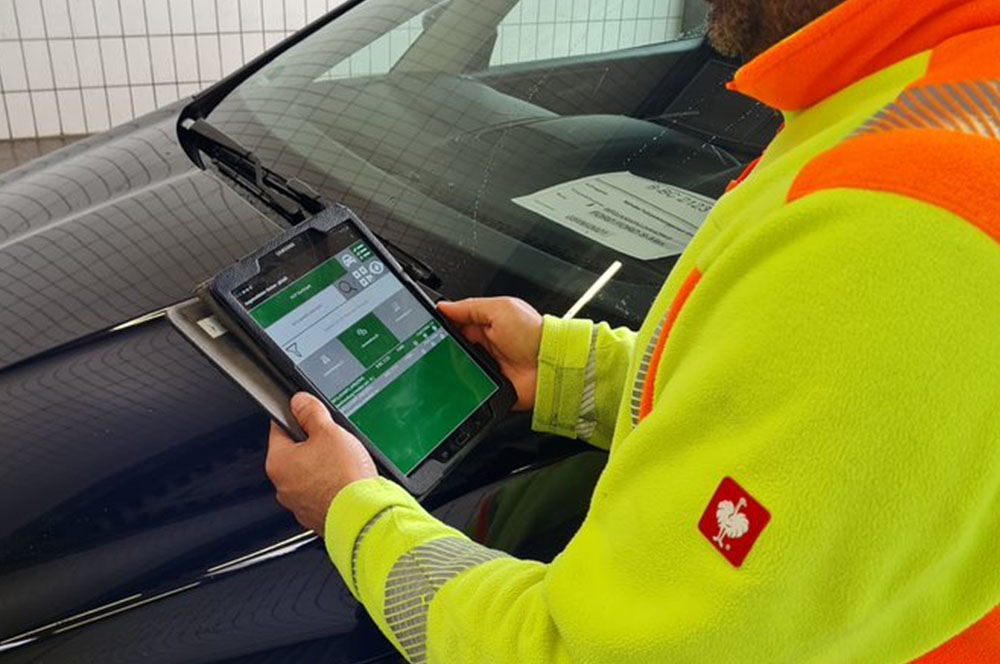 Clear, uniform test reports.

Own, permanently employed specialist staff.

Well-versed & experienced.