Special service for accident vehicles
for residual value refinement
Professional remarketing, even in the case of an economic total loss.
Loading and unloading via forklift possible.

Non-rollable vehicles can be moved using wheeled scooters.

Badly damaged vehicles can be stored dry in a hall.

Up to 20 special parking spaces for accident vehicles.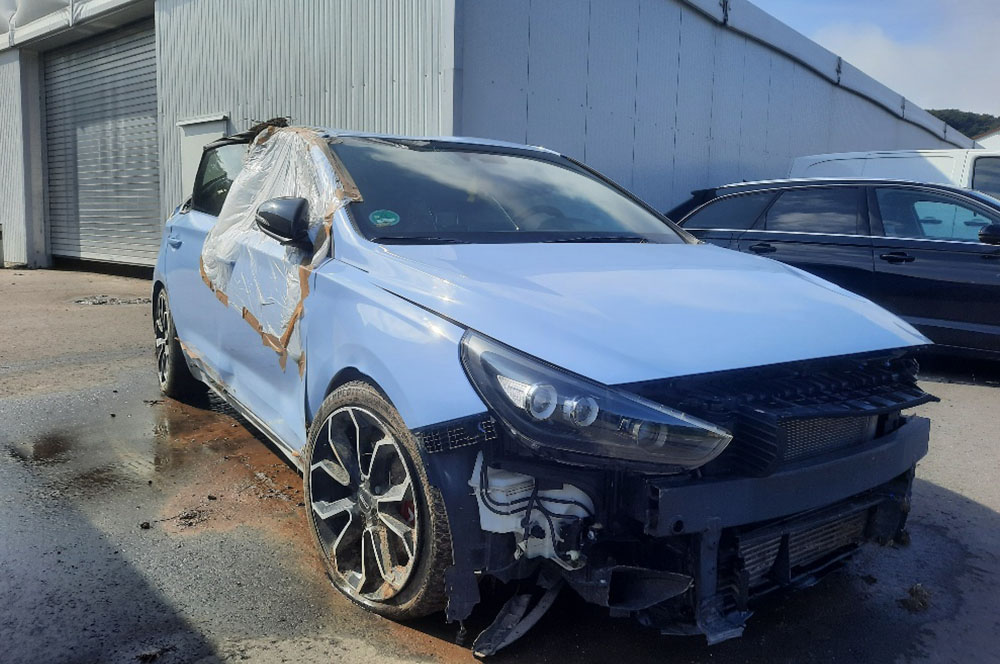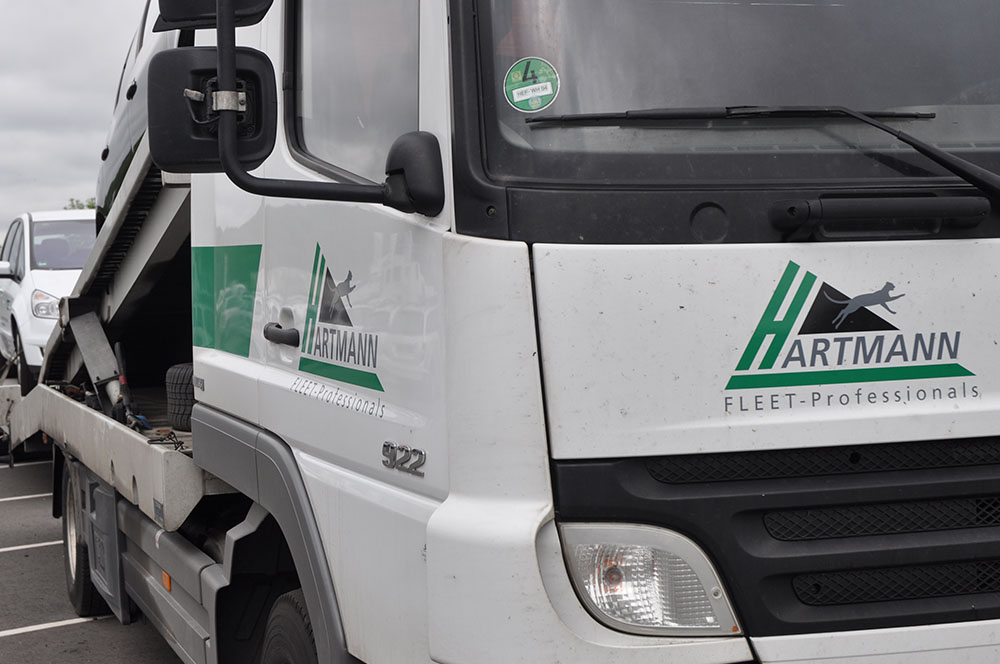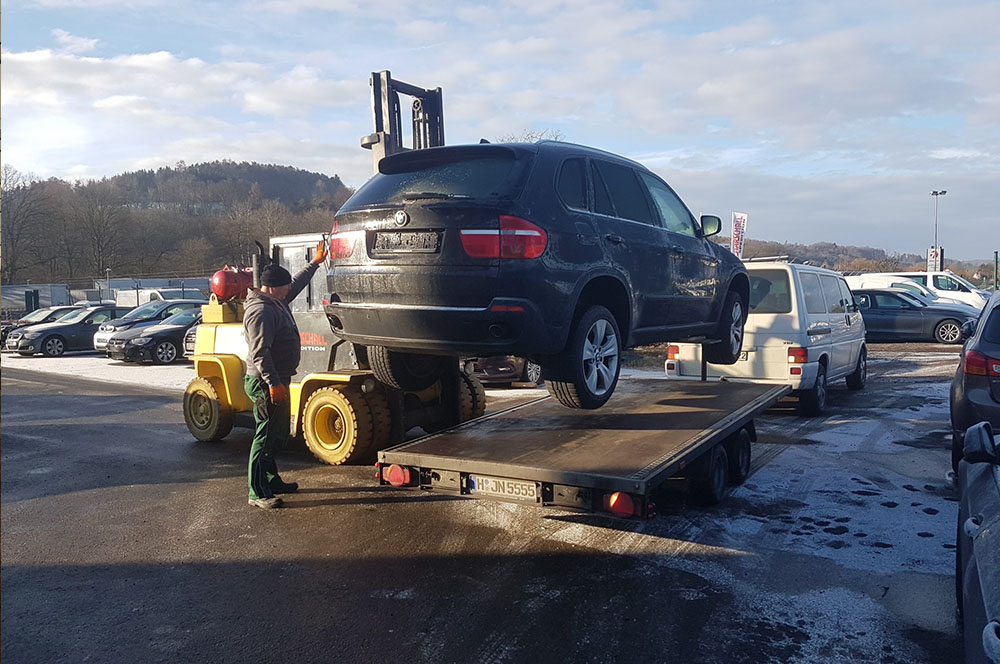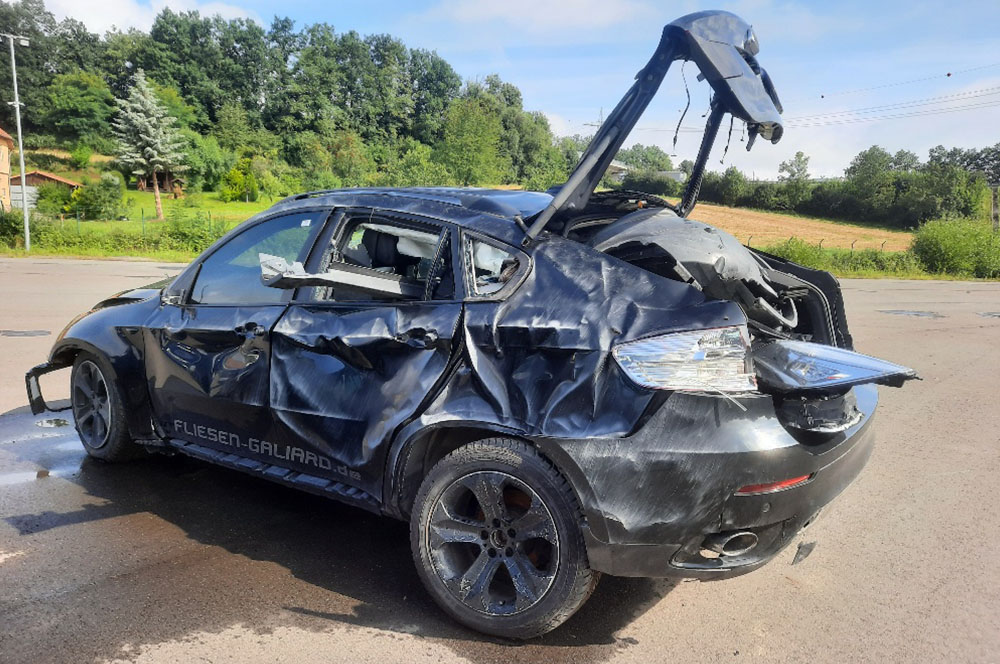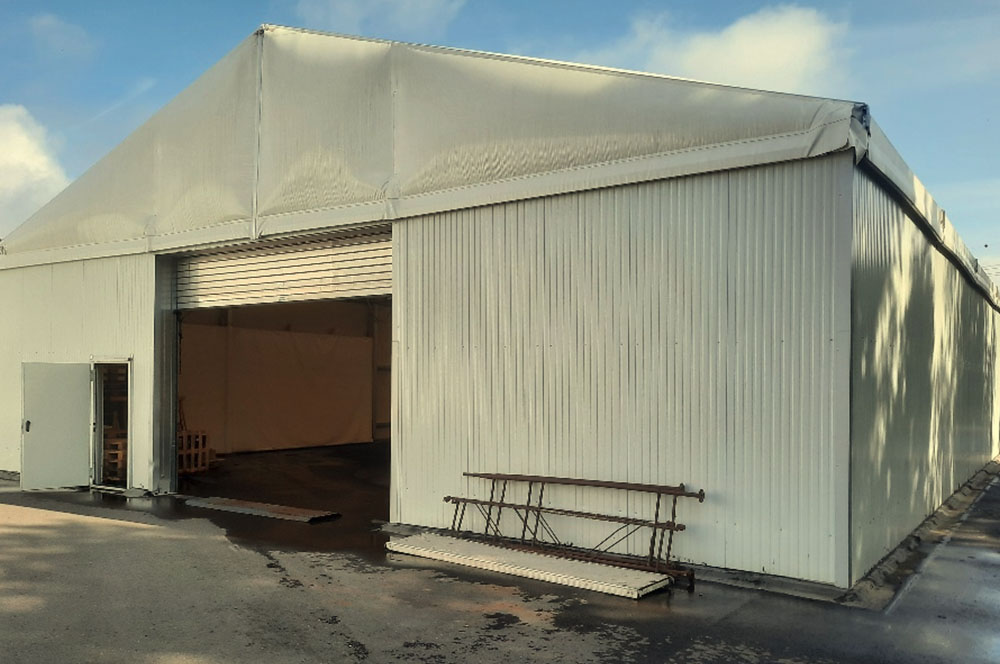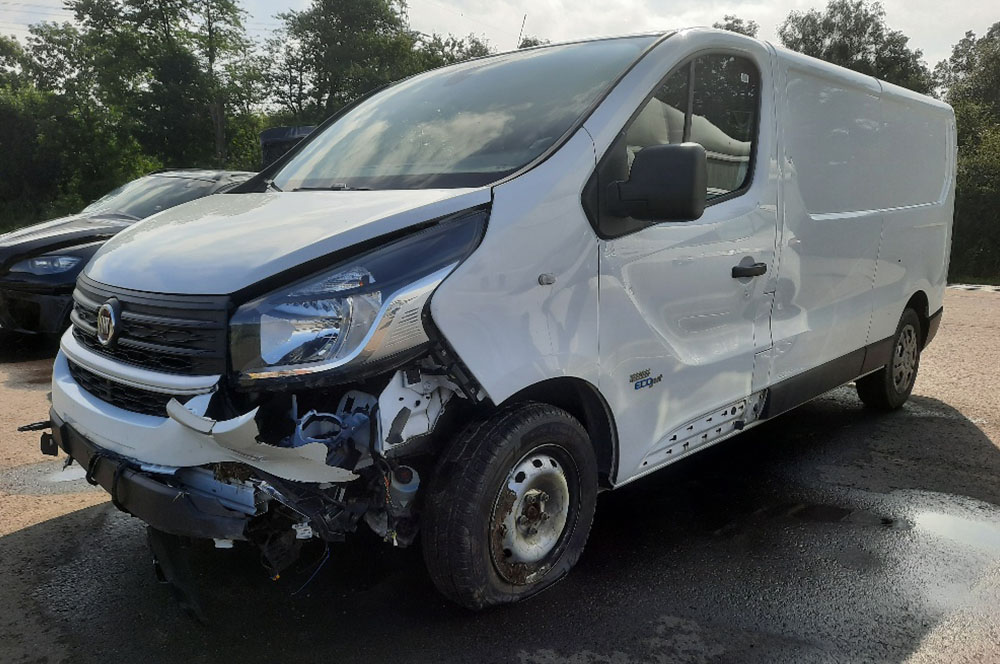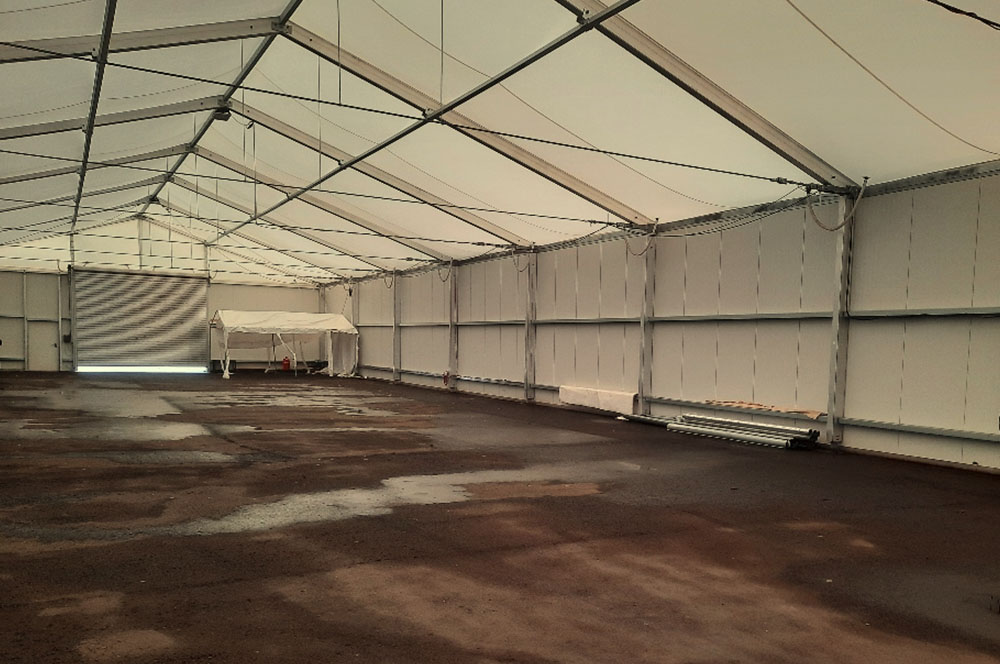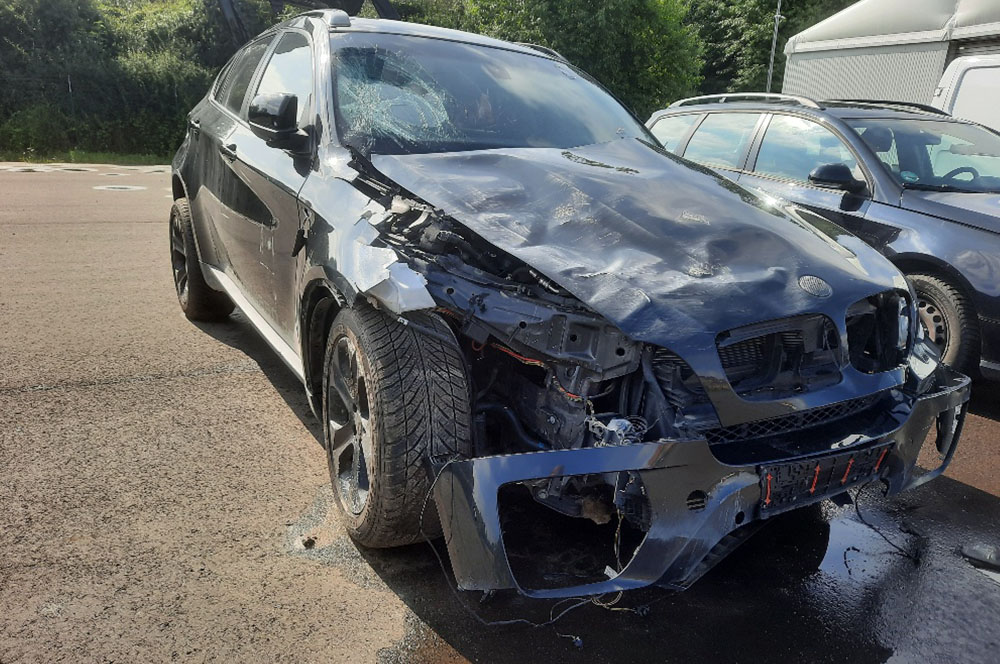 Professionalism down to the last detail.
Professional marketing space

Because a total write-off is not worthless.

Well-versed & experienced.