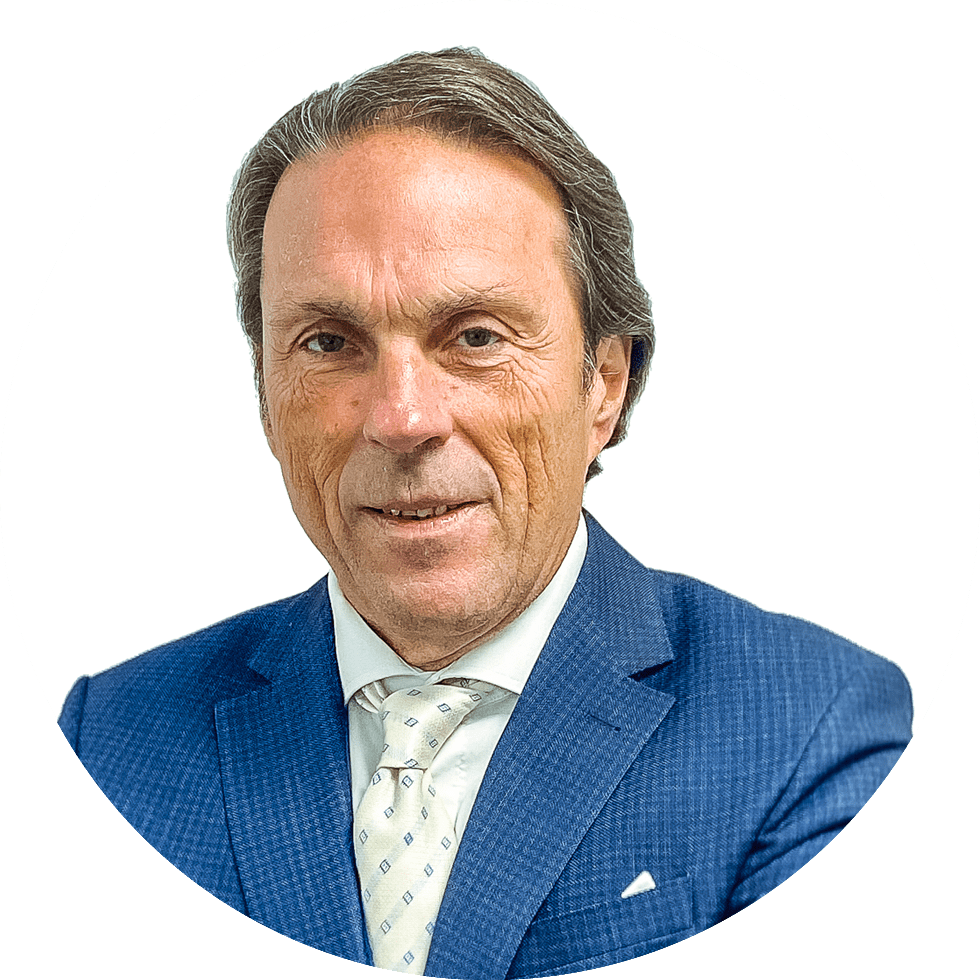 As Managing Director of the HARTMANN Group, he has been developing future-proof and innovative products for the automotive industry for several decades.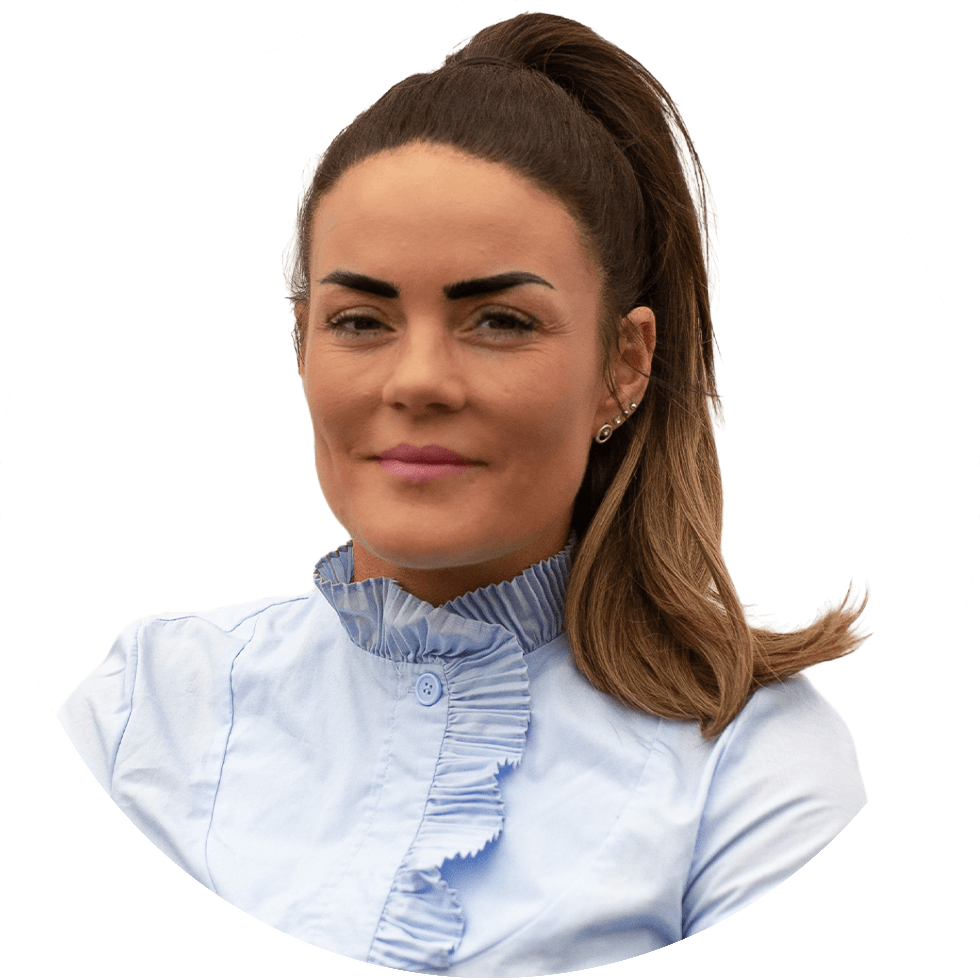 The focus and incentive are the process optimization of all operational departments, personnel management as well as long-term customer loyalty and joint growth.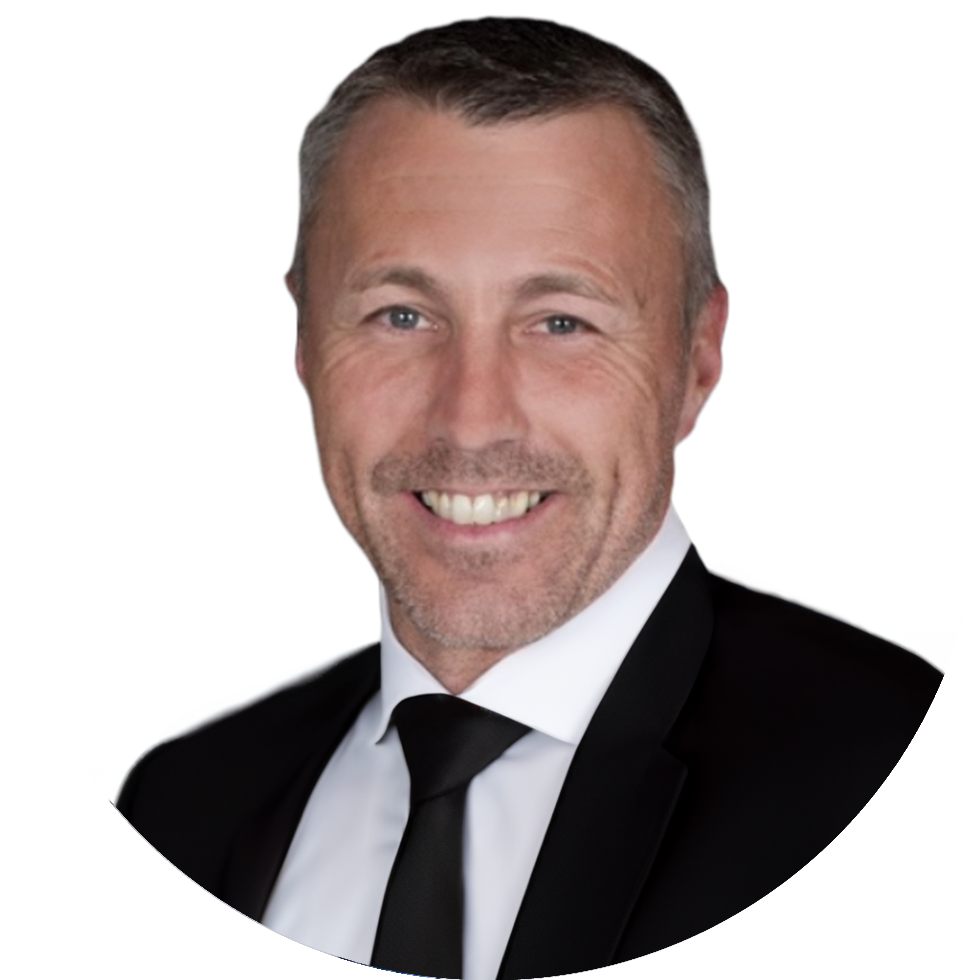 Successful Co-Managing Director of Hartmann Compounds Germany since 2022 with a focus on expanding locations and service quality.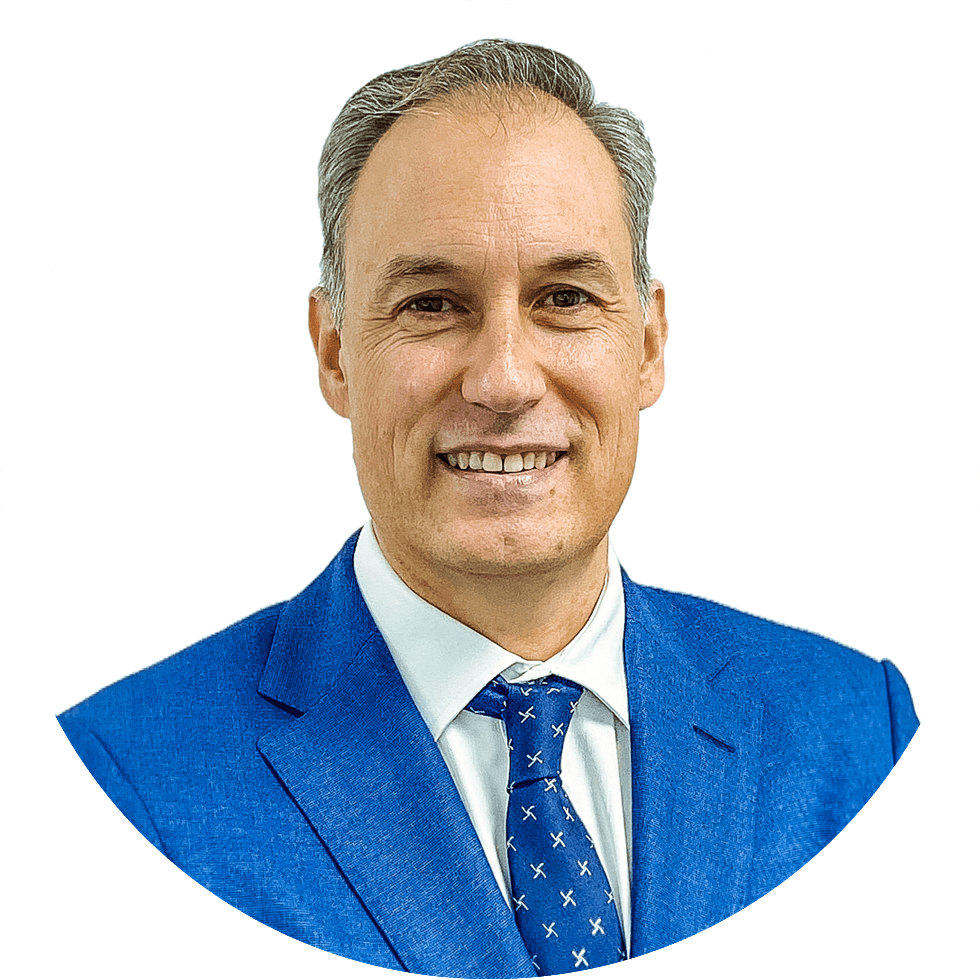 Spain and Europe are the focus of his entrepreneurial activity, he is developing new business models and strengthening the global partnerships for the HARTMANN Group.
IT
General manager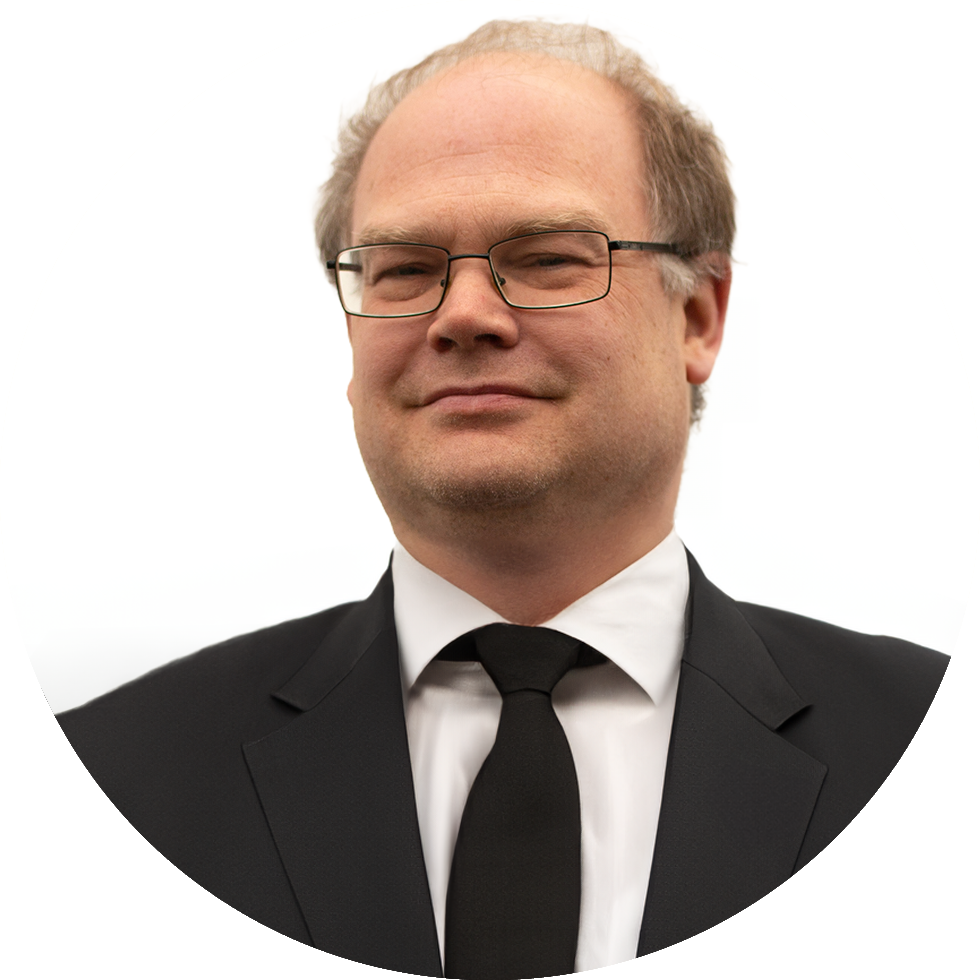 Senior
Key Account Manager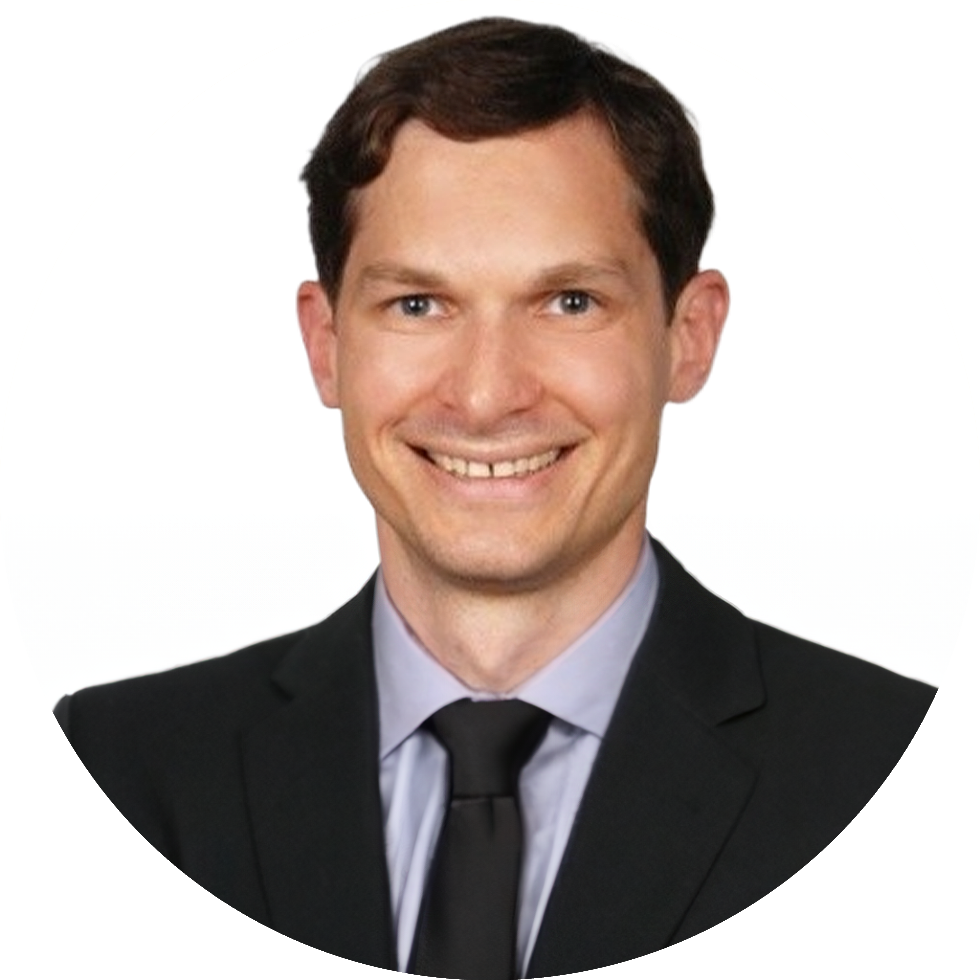 Assistant to the
Management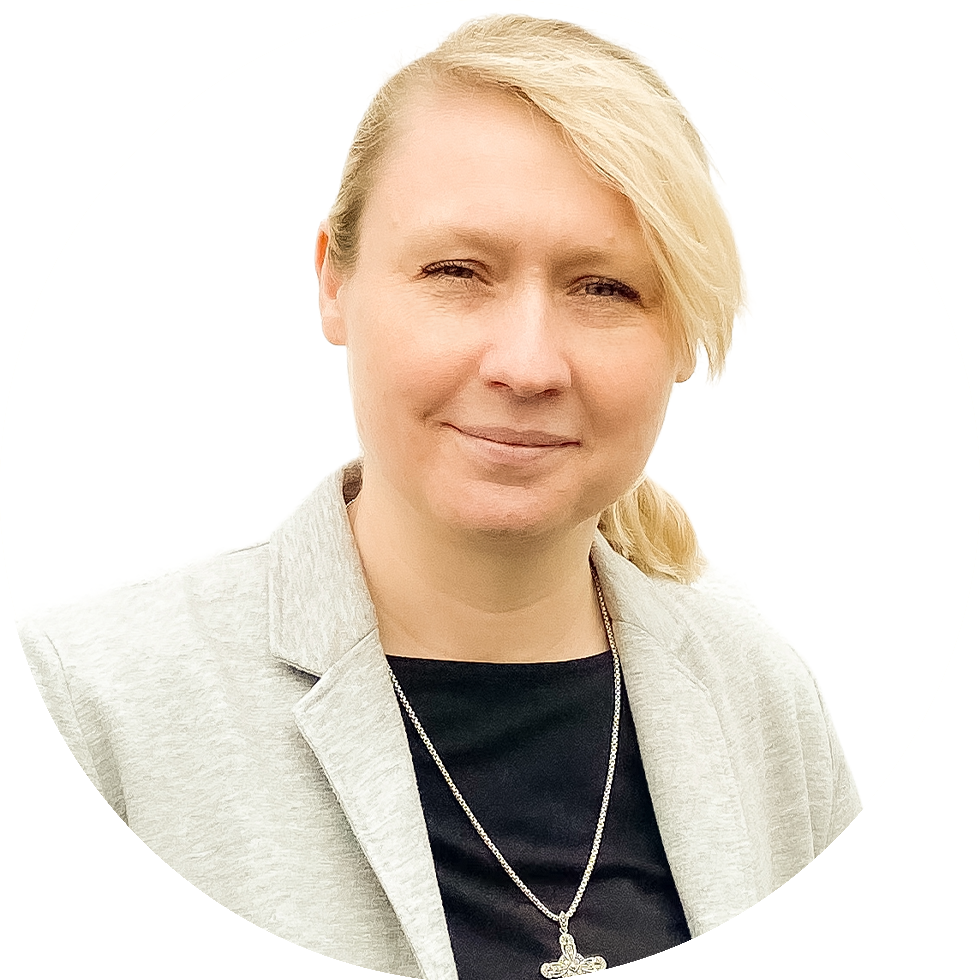 Controlling &
Finance