as a basis for reviewers or later remarketing
The fully digital logging of the current state.
Comprehensive equipment and damage check using the Hartmann protocol.

Full inspection by Hartmann employees on their own lifting platform.

Check the fluid levels: windscreen washer fluid, brake fluid, oil, …

Reading out the error memory included.

Digital recording using LogiCheck.

An experienced team with know-how during acceptance and in the back office.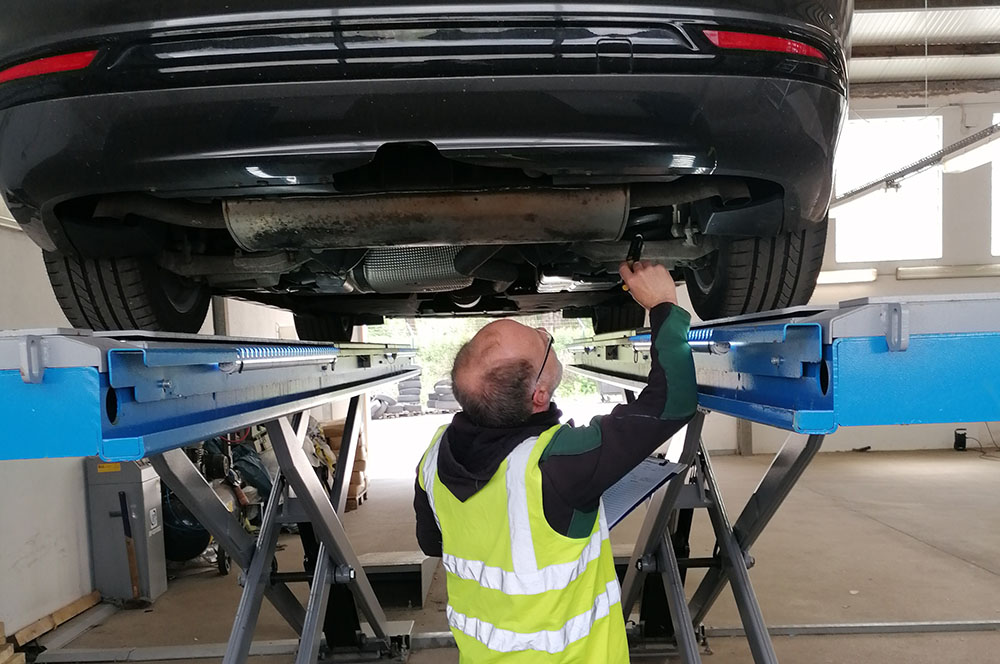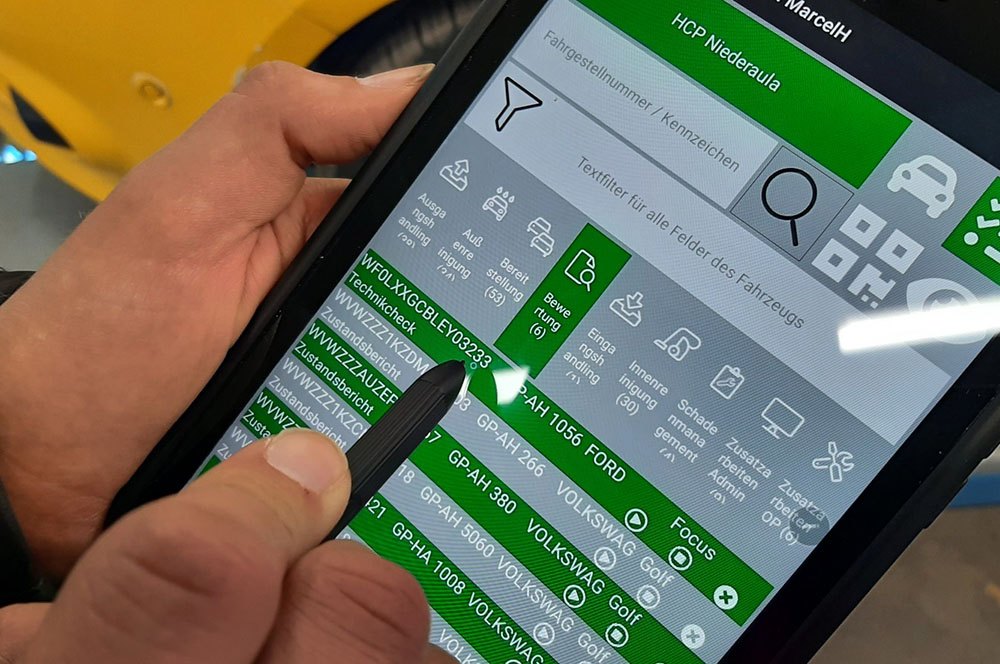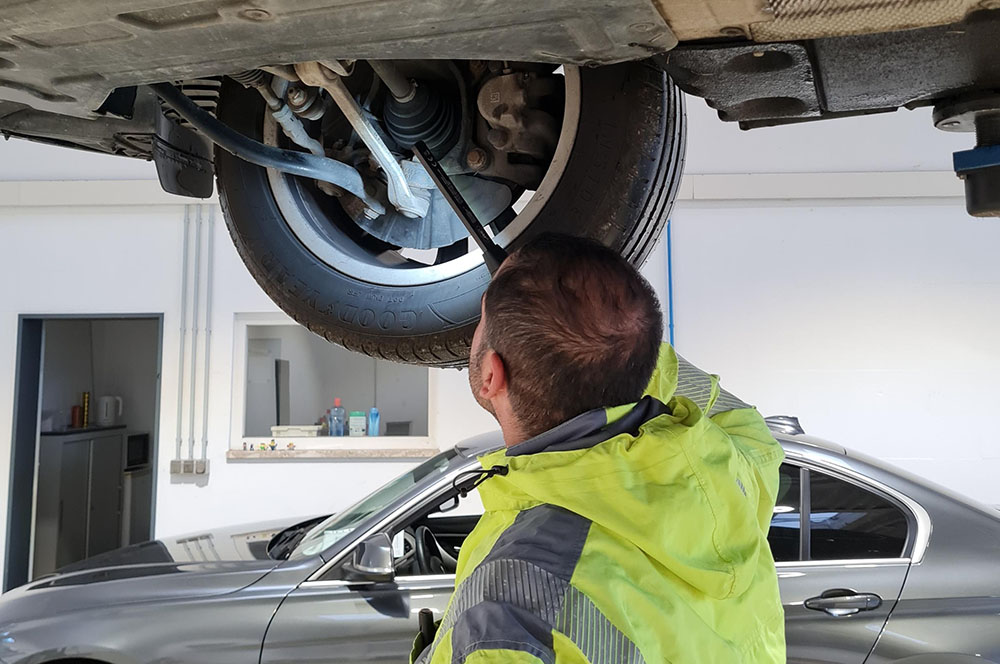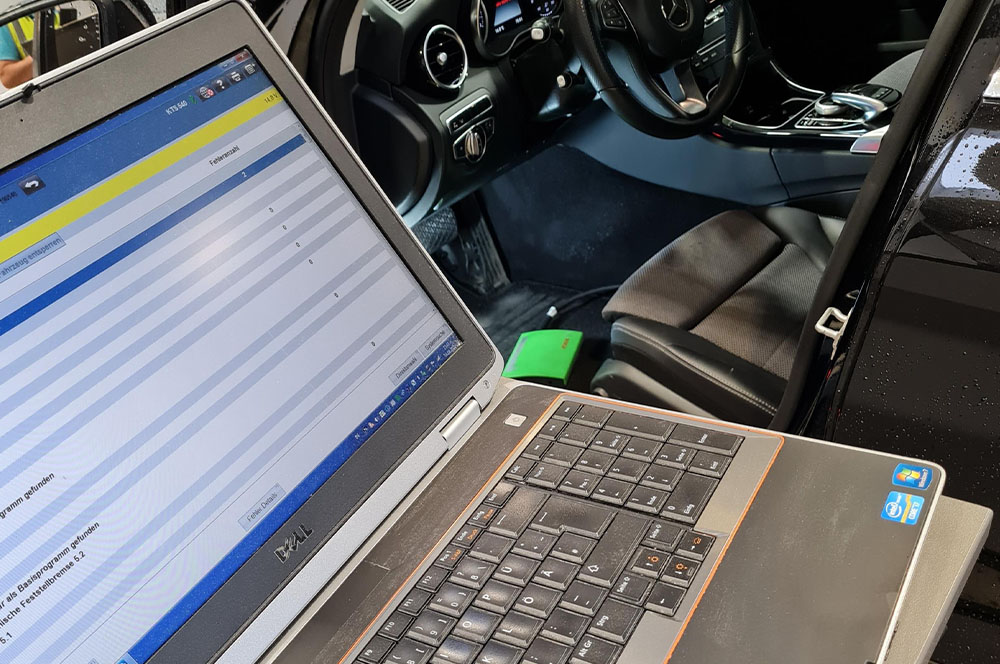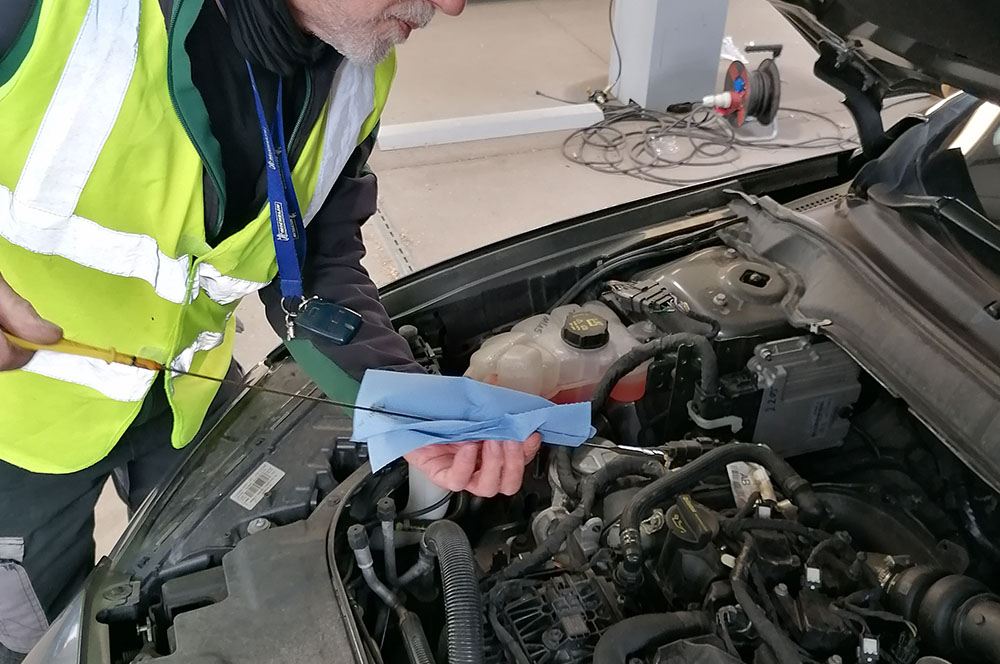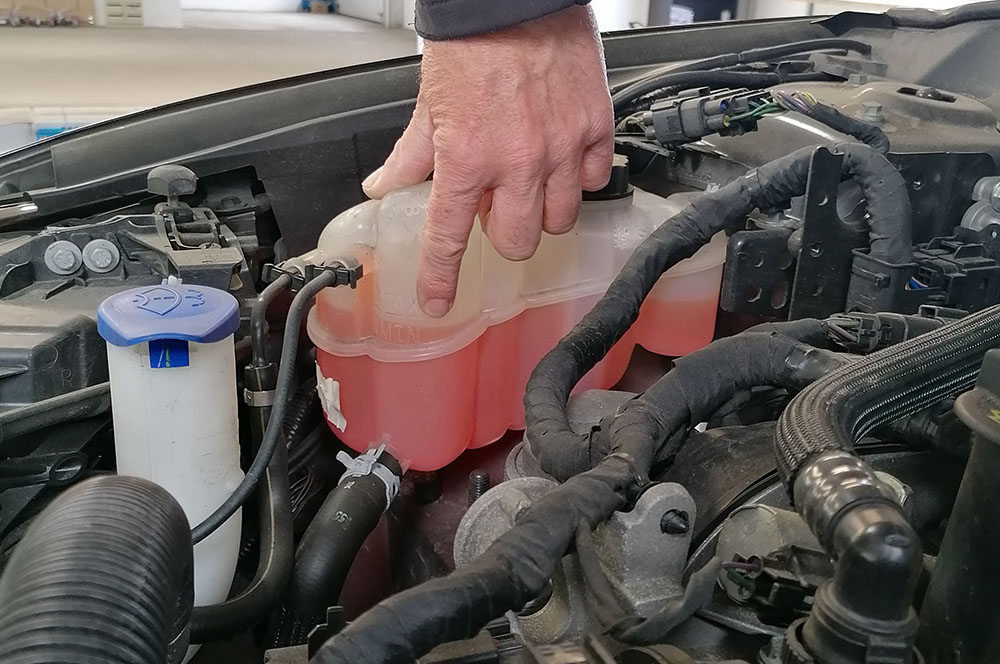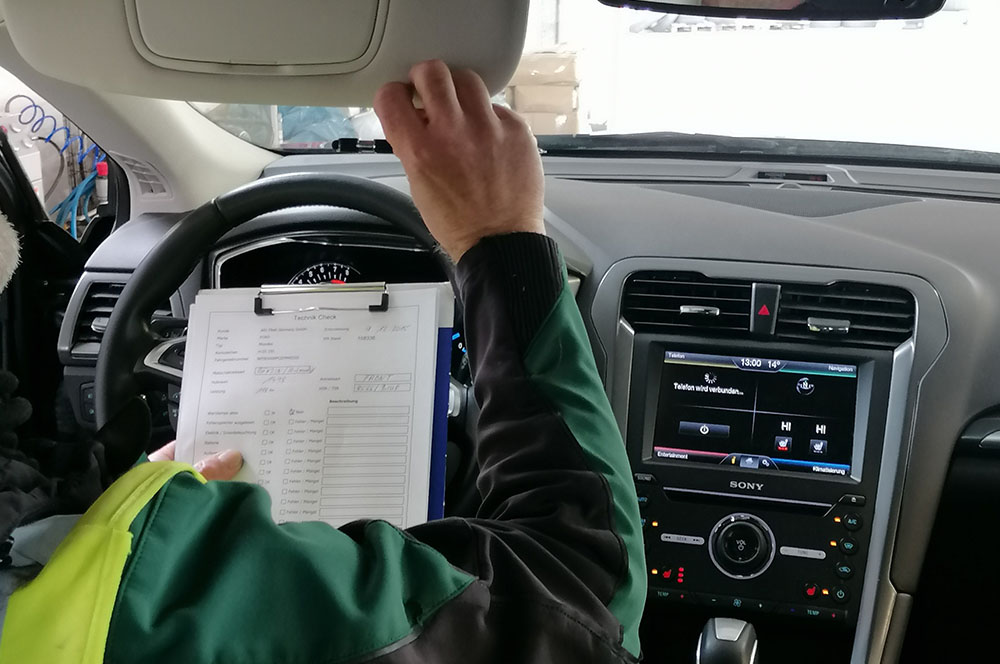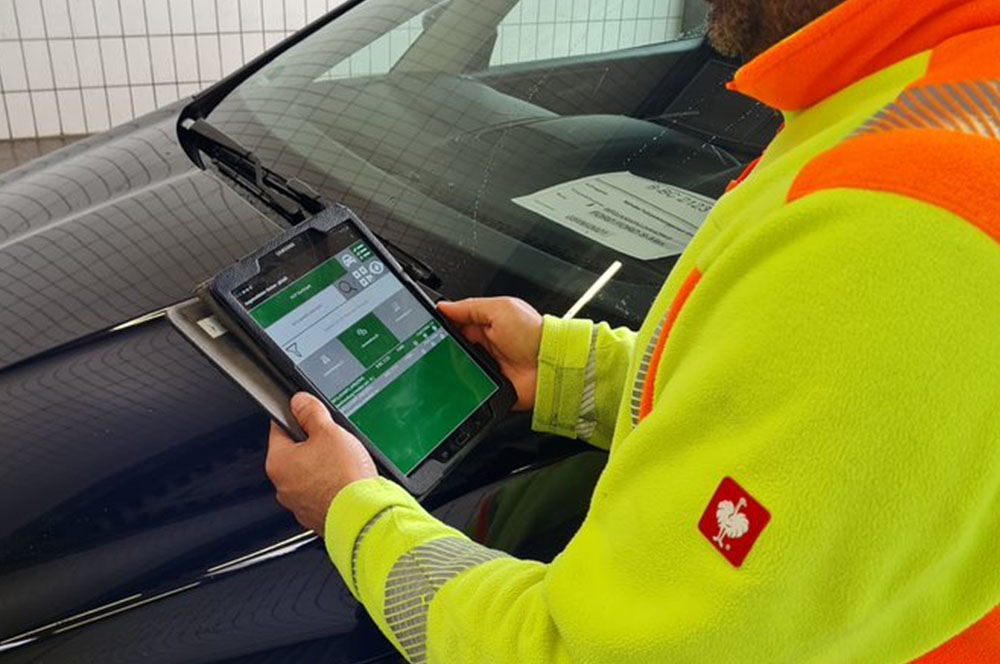 Clear, uniform test reports.

Own, permanently employed specialist staff.

Well-versed & experienced.