Directly at our repair station.
Professional cosmetic vehicle preparation and repair.
For quick restoration for sale.

Proper, competent dent removal and hail damage repair.

Painting and blending of individual areas on body parts.

Repairing and blending of rims.

Color matching by polishing.

Repair of seats and parts of the fittings.

Replacement of complete panes.
Premium partner on all courses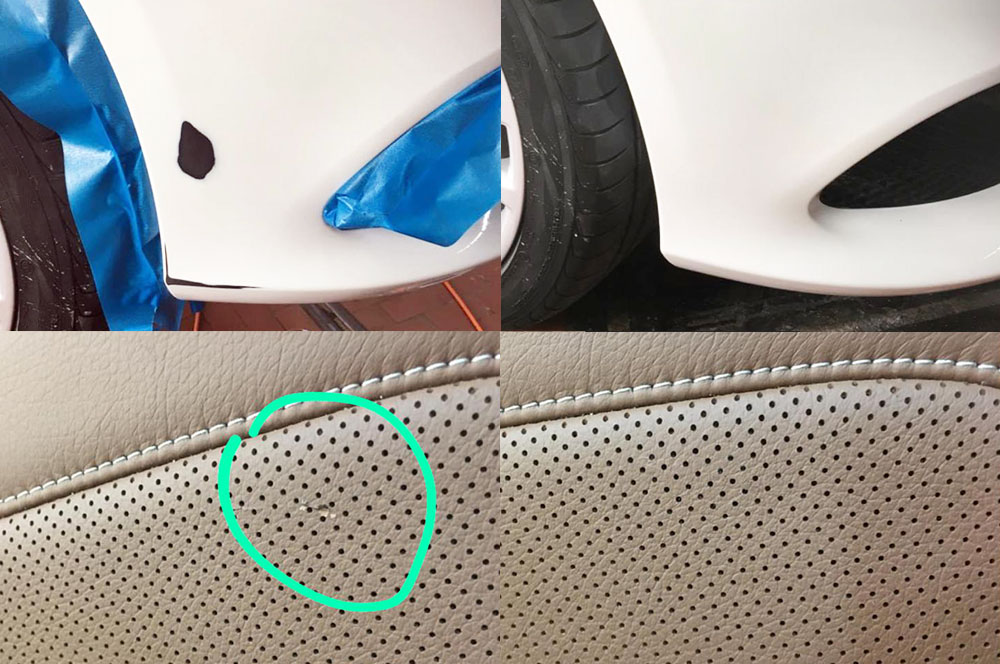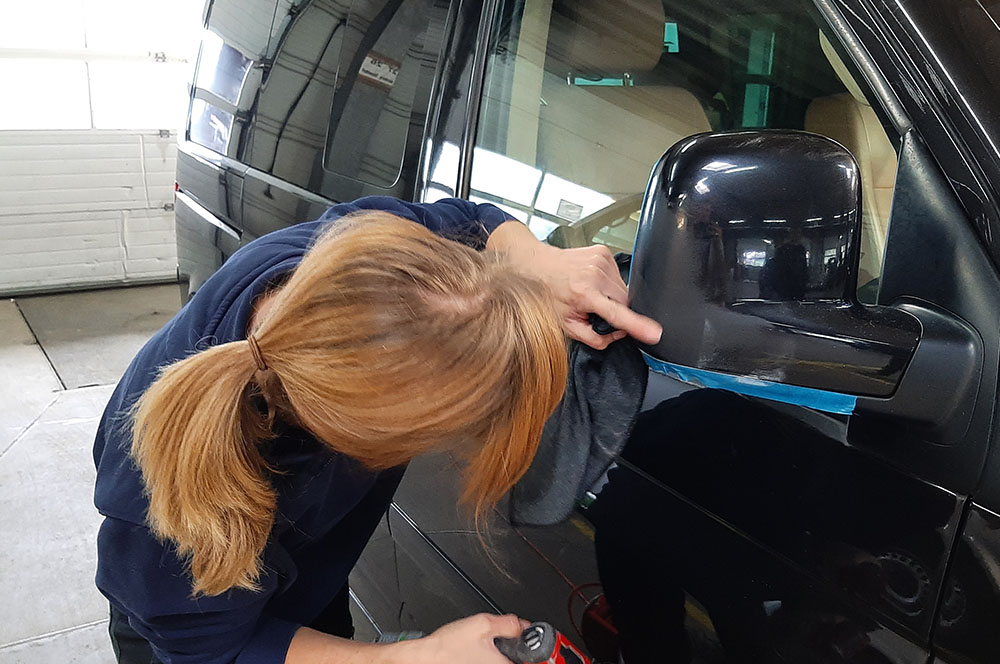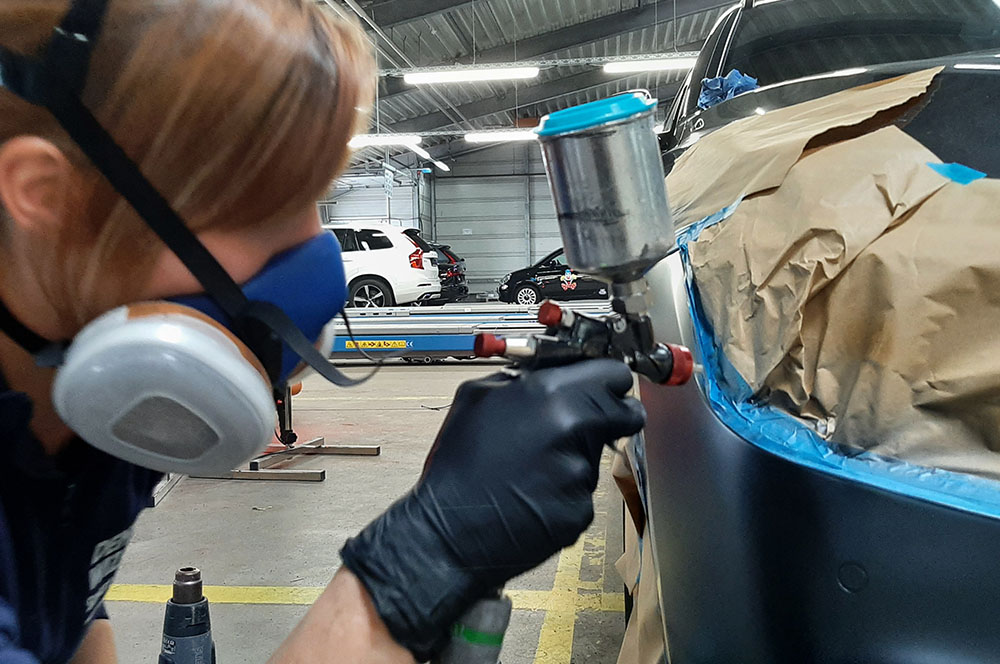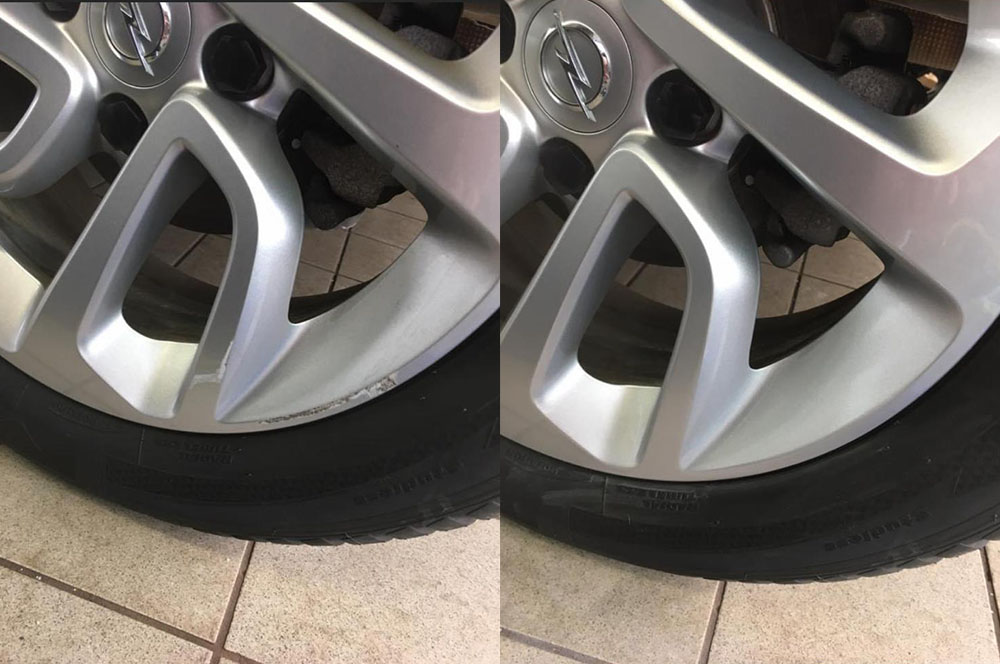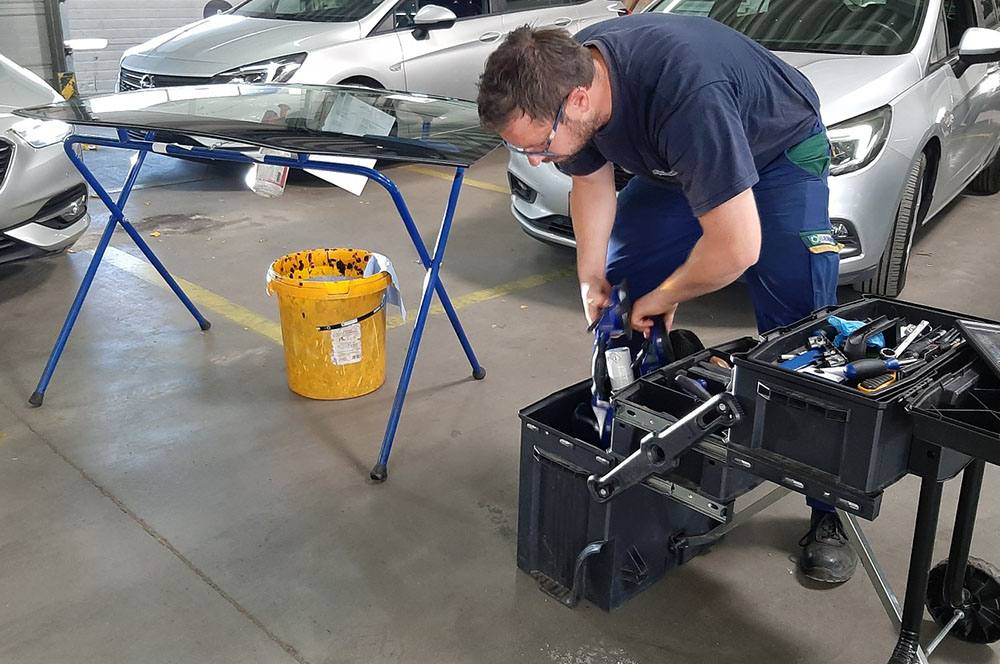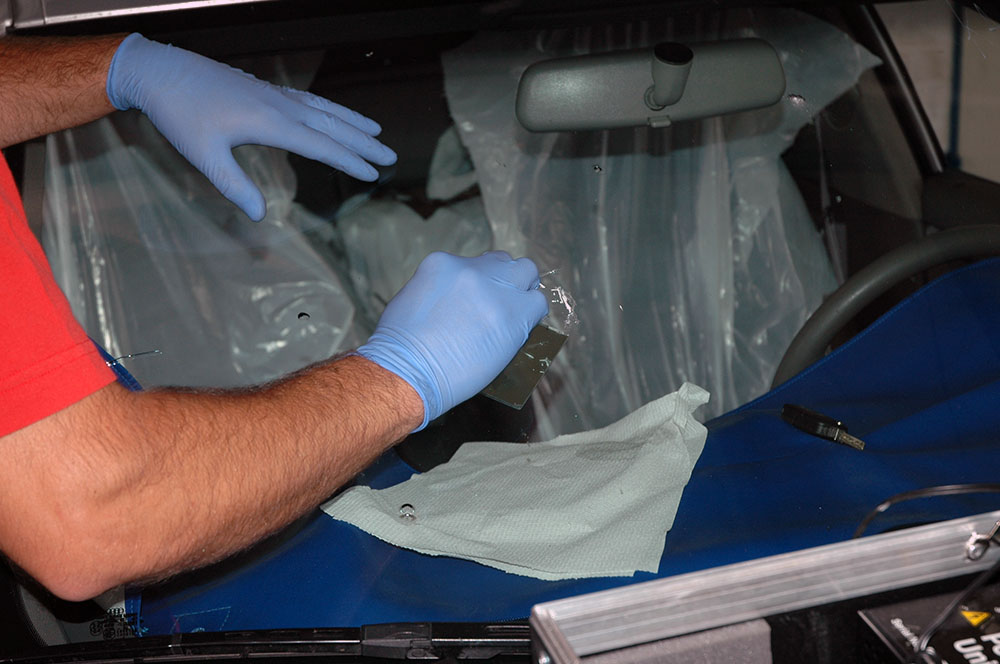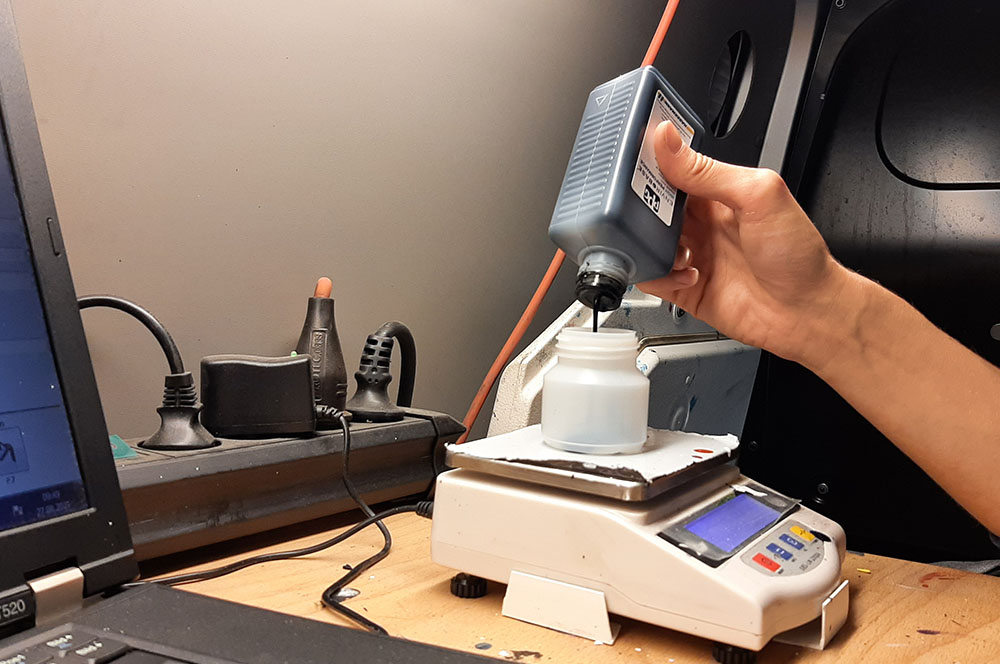 Professionalism down to the last detail.
Fixed cooperation partner

Well-versed & experienced.